Volvo Club of America Road Runner Chapter of New Mexico - update 10-11-09
(The original site follows this update)
From Gayleen and Pete Ienatsch:
Well, we finally made the big time---the parade for Aspenfest in Ruidoso, NM. The car club came out in full force even though it rained that morning. I really didn't think our car would see the outside of the garage that day!! It was fun, and Pete got to show off his pride and joy---1960 Volvo 544.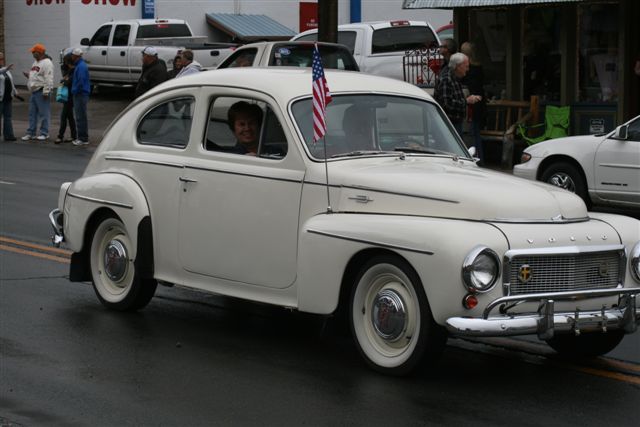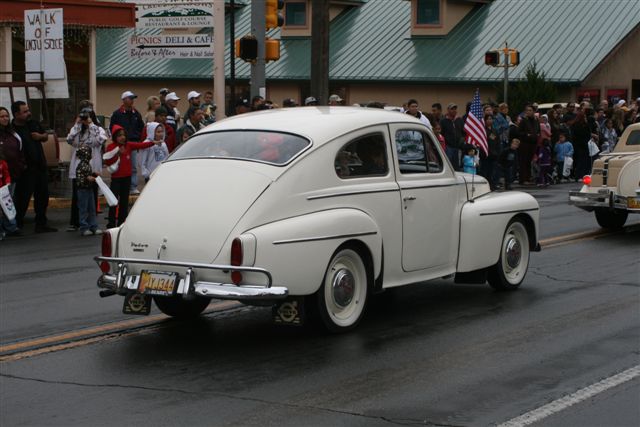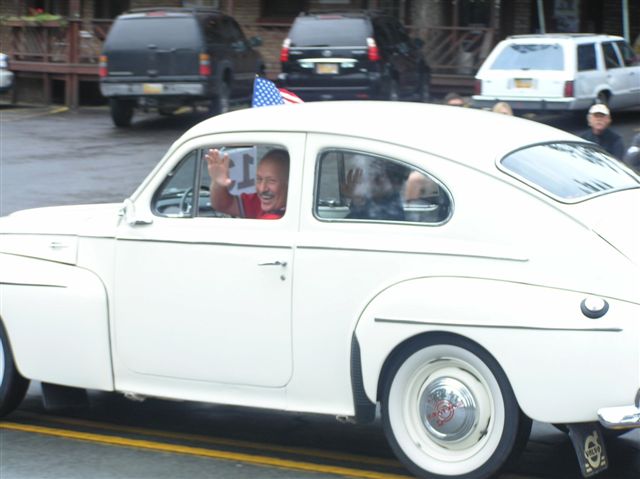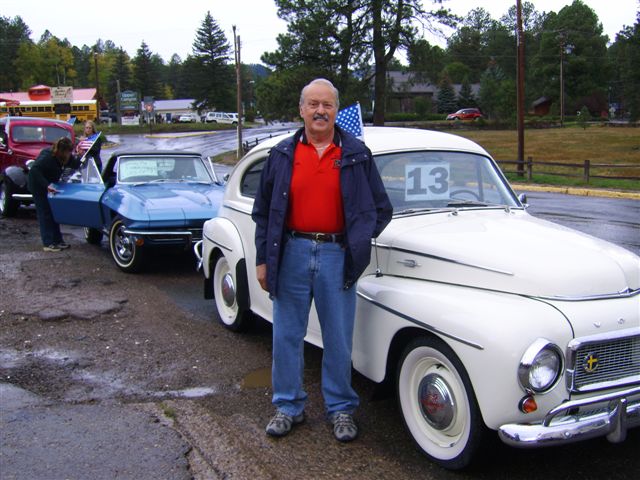 ~~~~~~~~~~~~~~~~~~~~~~~~~~~~~~~~~~~~~~~~~~~~~~~

(begin original site)

Volvo Club of America Road Runner Chapter of New Mexico - Inaugural Meet 11-08-2008.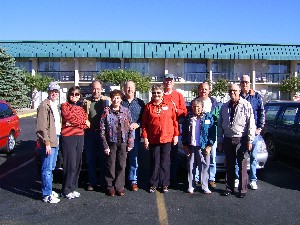 The Road Runner Chapter of the Volvo Club of America met at the Owl Cafe in Albuquerque, NM, Saturday (November 8) for our first meeting. Fourteen people attended and there were seven Volvos. Albuquerque, Rio Rancho, Los Alamos, Clovis, Ruidoso, Alto and El Paso were represented.
Several ideas were generated for future meetings. Paul Kaplan will investigate some driving events around Albuquerque, Taos and Angel Fire. Durhams and Ienatsches suggested a weekend in Ruidoso next summer. Lii Montgomery suggested the music festival in Clovis early September, 2009.
Corley's Volvo dealership will be having a grand opening at their new site. The club may be able to coordinate a meeting with that date. Scott Clouser will work on fliers to advertise the club.
The next meeting is scheduled for:
Noon, Saturday, January 31, 2009
The Owl Cafe
San Antonio, NM
575-835-9946
A drive through the Bosque del Apache will follow the meeting. Further reminders and information will be sent.
We had a great get-together and hope those of you that could not attend will be able to attend future meetings.
Gayleen and Pete Ienatsch
Scroll for more pictures.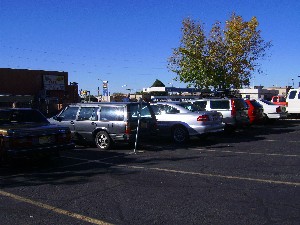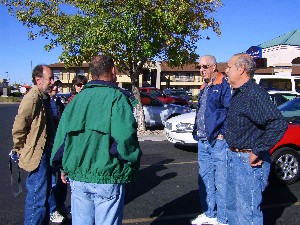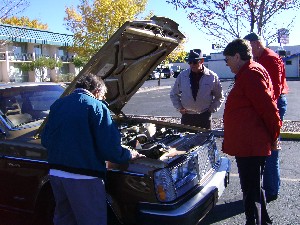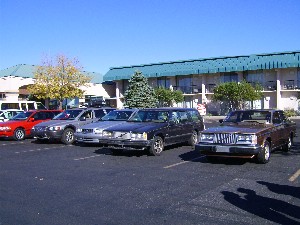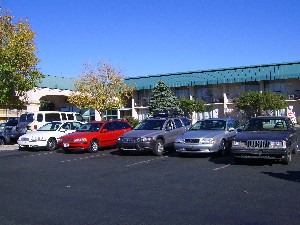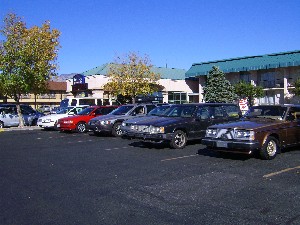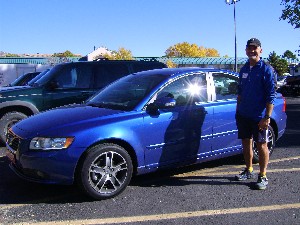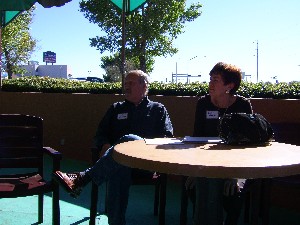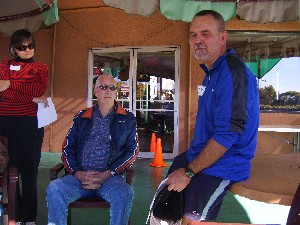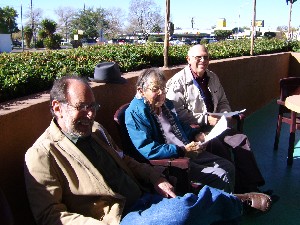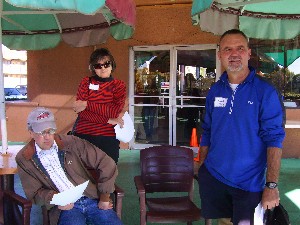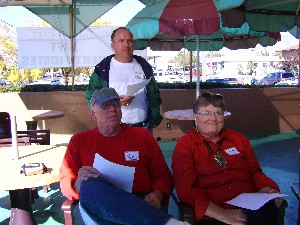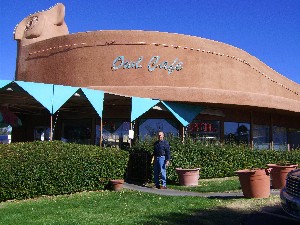 End.
Visit